East International Project Management Services
An integrated approach proposes the implementation of a project management system based on various project management techniques and their synthesis that best meet the specifics of the tasks being solved.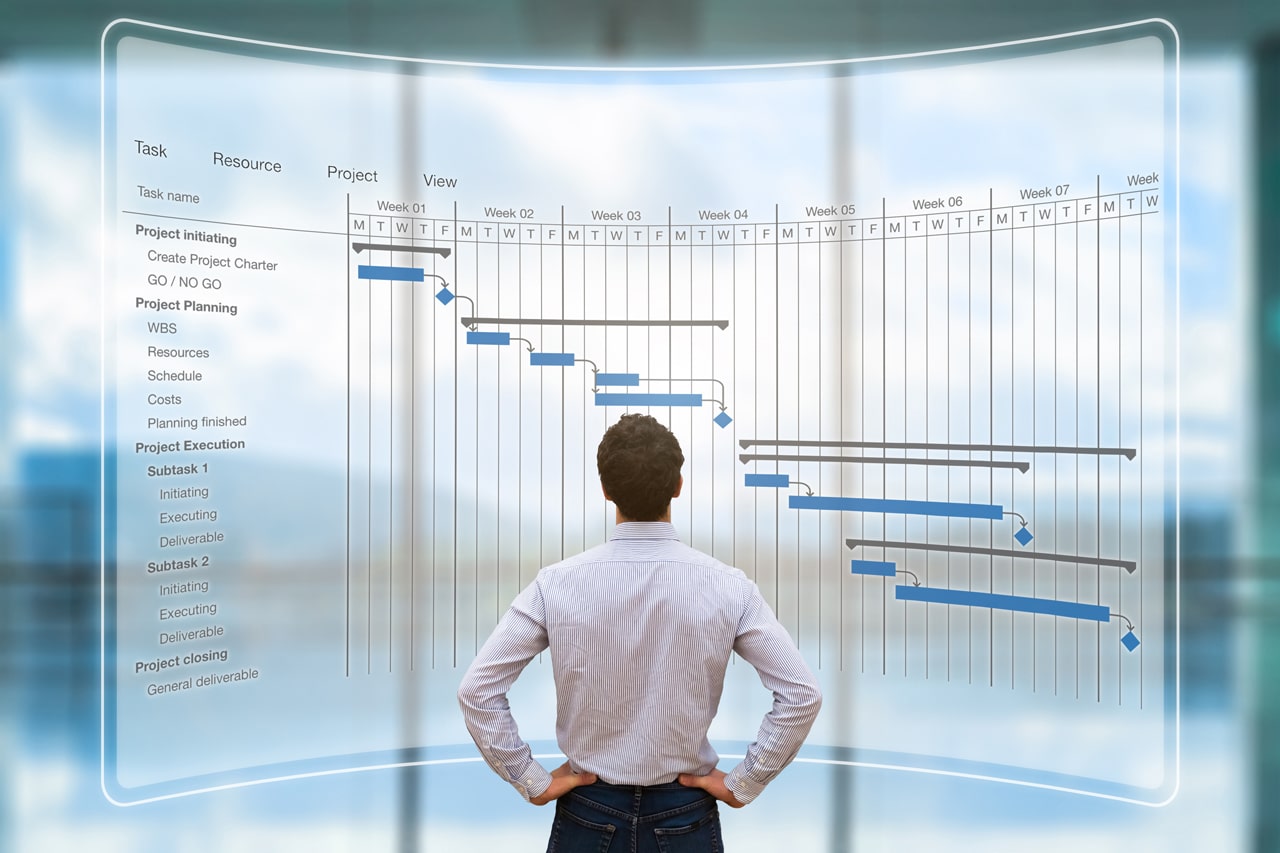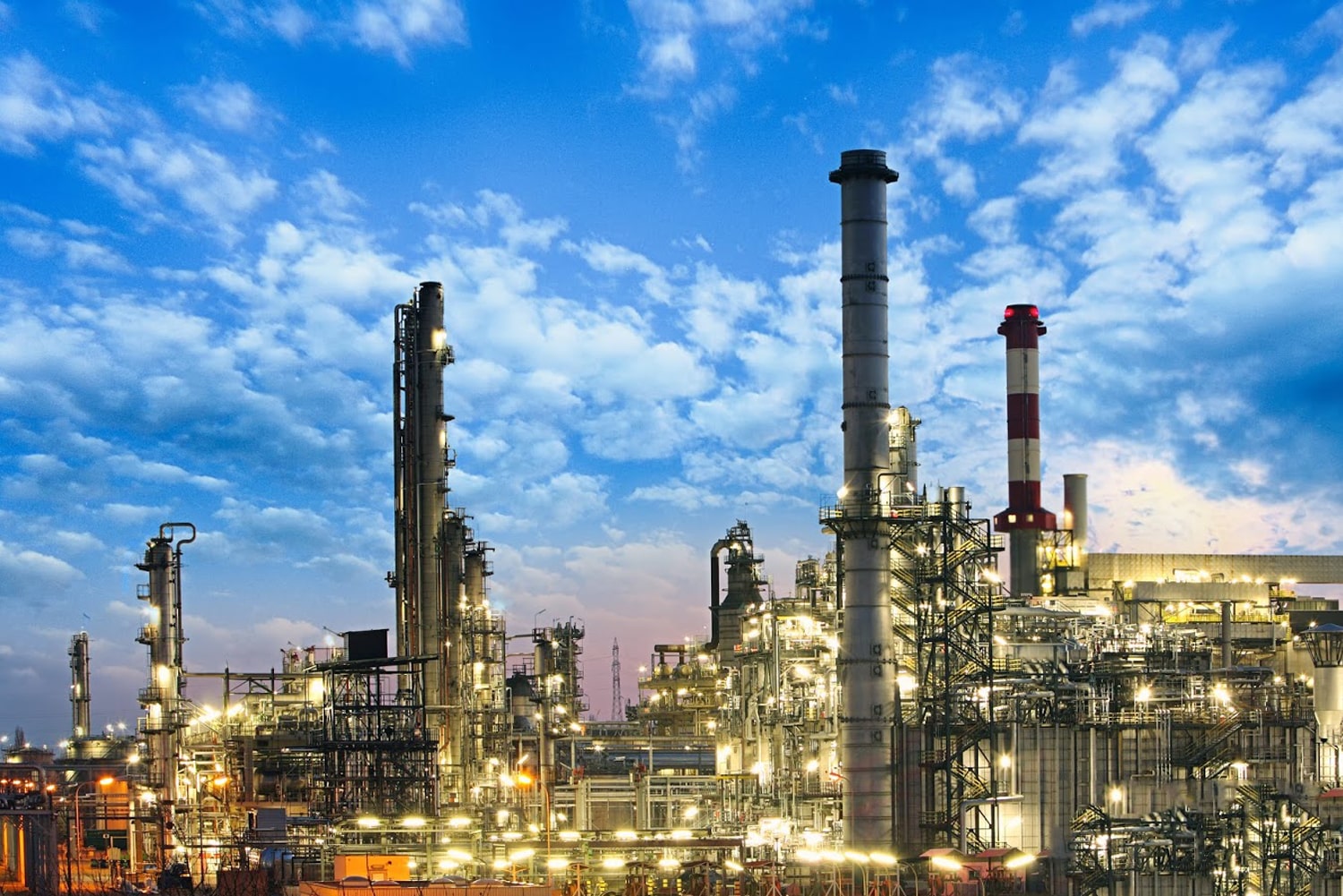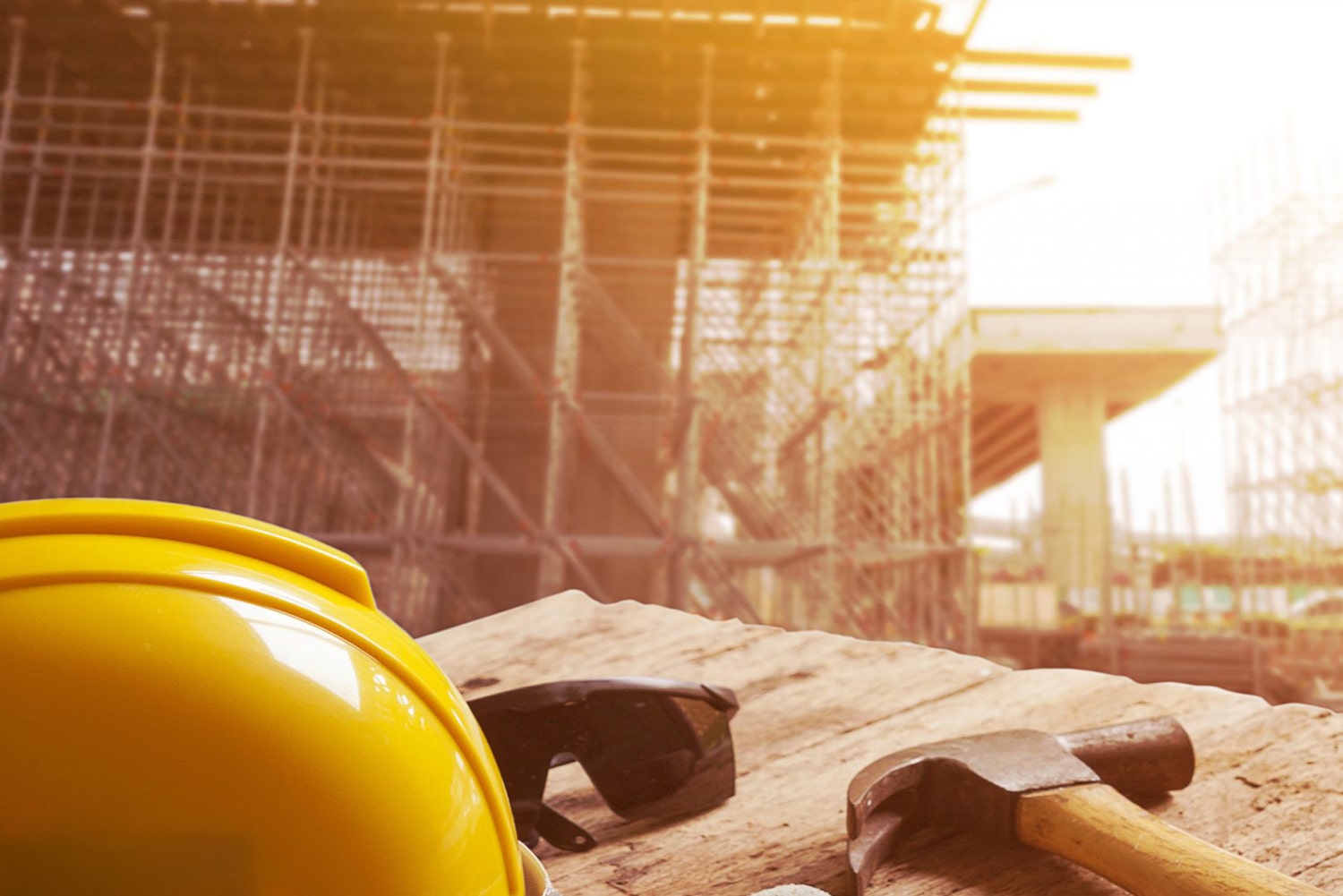 We use the following project management techniques, the list of which is not exhaustive:
- Traditional sequential management (Waterfall, CPM)
- Classical management (PMBOK)
- Flexible management (Agile, Scrum, Kanban, etc.)
- Changeable management (ECM, XPM)
- Process management (Lean, Lean Six Sigma, Process-Based Project Management)
As practice shows, companies that have chosen the project management method use their resources as efficiently as possible have the ability to flexibly and quickly maneuver them, which is especially important in conditions of instability, to calculate goals based on opportunities and risks. All this makes them attractive for investments.
The project management process sets itself the achievement of the following main goals:
- Effective management of financial, human, material resources in conditions of limited cost and time;
- Optimization of project implementation costs and the resulting reduction in production costs;
- Optimal concentration of resources and high-quality organization of project execution;
- Maximum utilization of production capacities;
- Attraction of additional investment resources for the implementation of the project;
- Increasing the interest and motivation of employees to increase labor productivity;
- Optimization of the administrative staff and reduction of costs for its maintenance;
- Use of modern management technologies to improve production and economic activity;
- Creation of new products, introduction of new technologies and developments to increase the company's competitiveness.
All projects go through 5 main phases of the life cycle: initiation, planning, execution, analysis and control, completion. Each phase contains processes that move the project from idea to implementation.
The definition of the main project idea, its goals, necessary results, criteria for determining success are carried out, The best services.
The stages of project implementation are formed, the required results for each stage and their duration are determined, a list of necessary works and their hierarchical division are drawn up, a budget is developed and the required resources are determined, the relationship between different structural divisions is determined, a basic plan is created.
All planned works are carried out directly, actual data and baseline data are compared.
The necessary adjustments are made during the implementation of the project, as well as the verification and control of the results obtained.
Reporting documentation, archives, templates, schedules, and other documents informing about the completion of the project and intended for interested parties are formed.
The project plan is developed after careful study of the project and is linked to the project monitoring and control systems. The most important planning task is to determine the critical path that determines the overall duration of the project.